FIGHTING INFLATION
New Jersey is facing an affordability crisis driven by out-of-control taxes and inflation driven by Tom Malinowski and the Biden Administration. As State Senator, Tom Kean passed tax breaks through Republican and Democratic Governors, and blocked billions of dollars in new spending. In Congress, he will halt Biden and Congressional Democrats' reckless tax-and-spend agenda and reign in wasteful government spending.
SUPPORTING OUR POLICE
Tom Kean stands shoulder-to-shoulder with our law enforcement and will ensure they have the funding and resources they need to keep our communities safe, while opposing any and all efforts to defund the police.
PROTECTING LIFE
Tom is a fierce defender of the sanctity of life, fighting every step of the way to protect the unborn from egregious abortion laws proposed in New Jersey, and will continue to do so in Congress.
GIVING PARENTS A VOICE
A father of two daughters, Tom Kean understands the crucial role that parents play in their childrens' education. While Joe Biden and Tom Malinowski don't want parents to be involved, Tom has always fought and will always fight for parents to have a strong voice in their children's education – protecting curricula from Governor Murphy's CRT agenda and fighting to ensure that core education is taught.
SECURING OUR BORDER
Democrats' open border policies have allowed a record number of criminals, drugs, weapons, and trafficked individuals to enter this country, putting Americans in danger. In the State Senate, Tom Kean was a vocal opponent of Governor Murphy's Sanctuary State Policy, opposed funding legal aid for illegal immigrants, and opposed drivers licenses for illegal immigrants. In Congress, he will fight to build the wall, enforce our laws, and secure our border.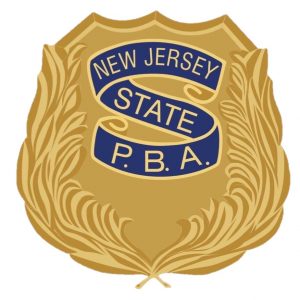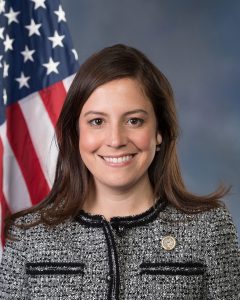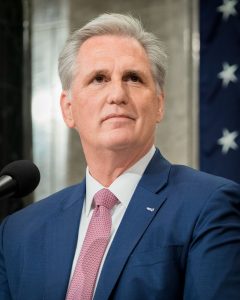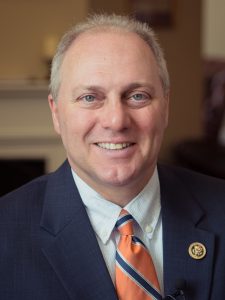 Union County Republican Committee
Somerset County Republican Organization
Hunterdon County Republican Committee
Morris County Republican Committee
Warren County Republican Committee
Sussex Hometown Republican Team
JOIN TEAM KEAN HERE & VOTE KEAN FOR CONGRESS ON JUNE 7TH!